Every product that is created under my name is handmade. My aim is to revive traditional craftsmanship through innovative product ideas. With love for detail I produce functional and aesthetic ceramics, which are characterised by quality and regional production from one source. Predominantly in the casting process, but also freely thrown at the potter's wheel, I produce individual products for the living area, as well as tableware, home accessories and jewellery. Unique pieces are created in addition to the small-scale production of my works.
Seasonal floristry often gets a place next to my ceramics and brings my porcelain and stoneware work to life.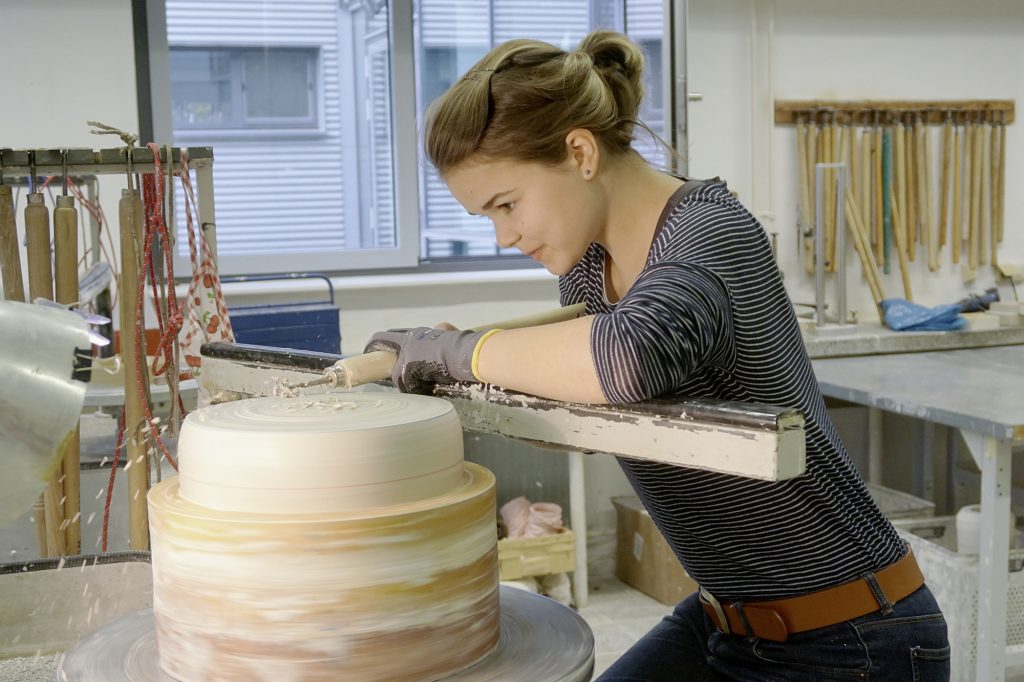 Realisation
My previous works were produced in cooperation with other workshops or as part of my studies at Burg Giebichenstein in Halle. Mostly they were prototypes or assessments for my studies. Depending on the thematic basis, the designs are optimized for industrial, but predominantly made with small-scale production in mind.

Starting this autumn I will work on new designs and concepts, which I will create, produce and present on my own from the first to the last step. My new place of activity for future work is located in the heart of the Upper Lusatia – in Saxony, which is currently being built up step by step.
---
Model- and Mouldmaking
The first step after the development of my ideas is the realization of the original models in plaster. I produce them on the plaster wheel or with a moulding process adapted to the model. Rotationally symmetrical forms are made by hand on the wheel, angular silhouettes are created with plaster sledging or carving techniques.
Casting
Every piece which was created during my studies is exclusively produced with the slip casting technique. The moulds I have used, therefore, are crafted and optimised by myself without any exception. With cast articles made of stoneware I will enrich my future work.
Wheel thrown pieces
With the beginning of the production in my own premises, ceramics are also created at the potter's wheel, which will specifically extend my slip casted series by means of free thrown vessels. High-contrast stoneware and porcelain masses characterise my products.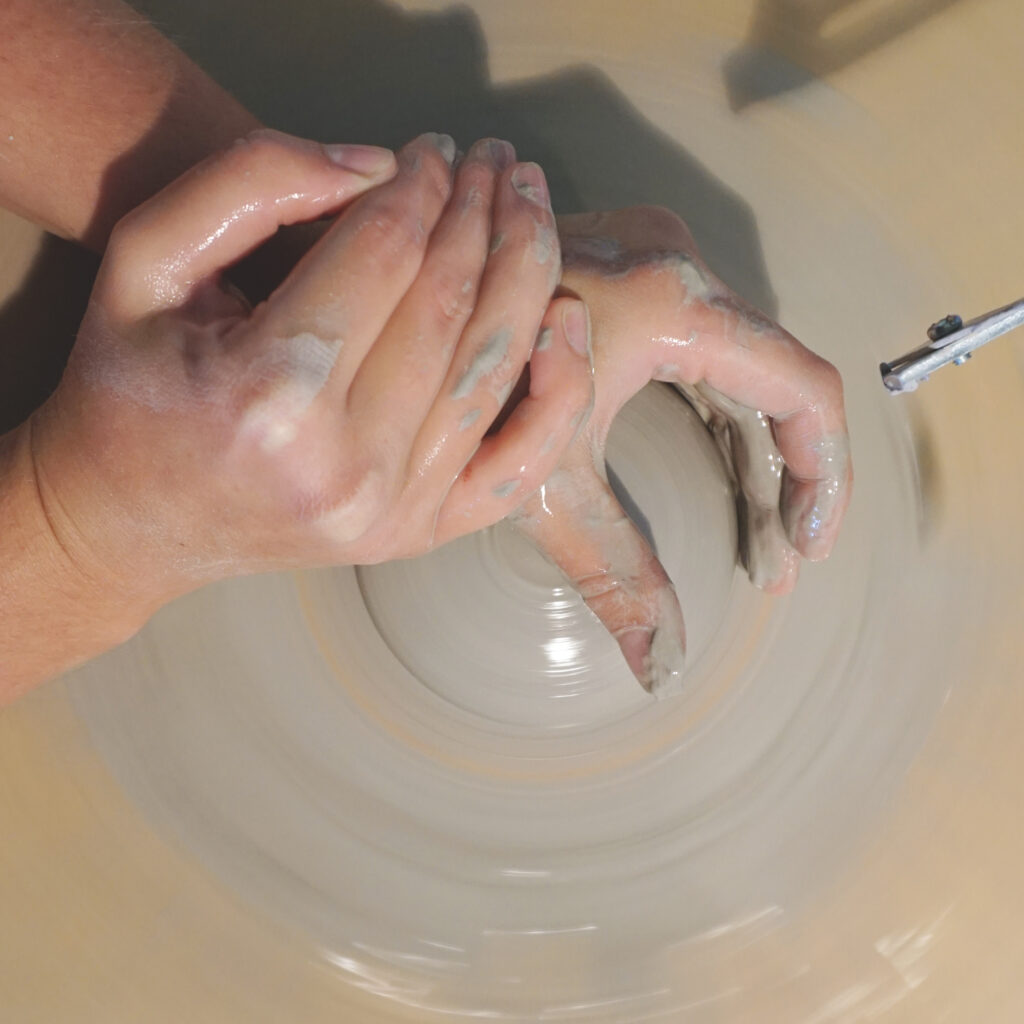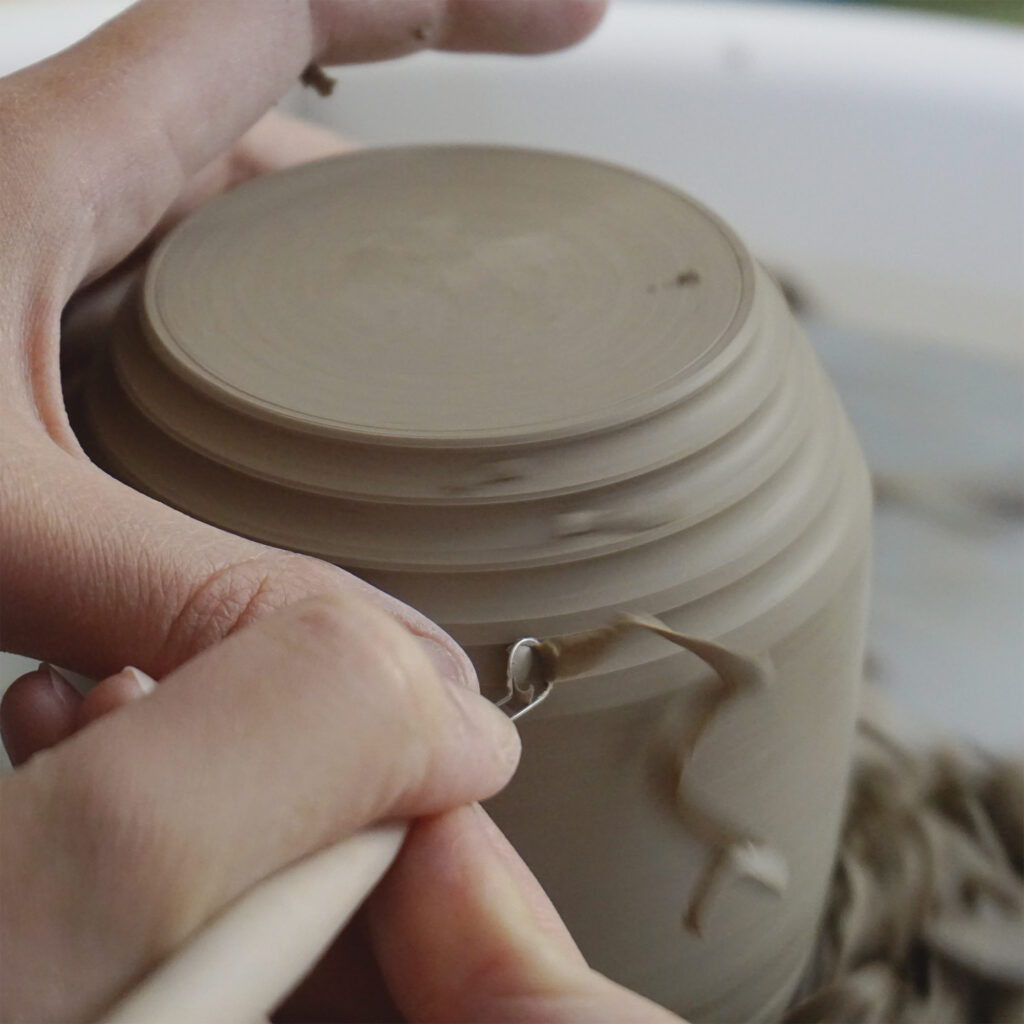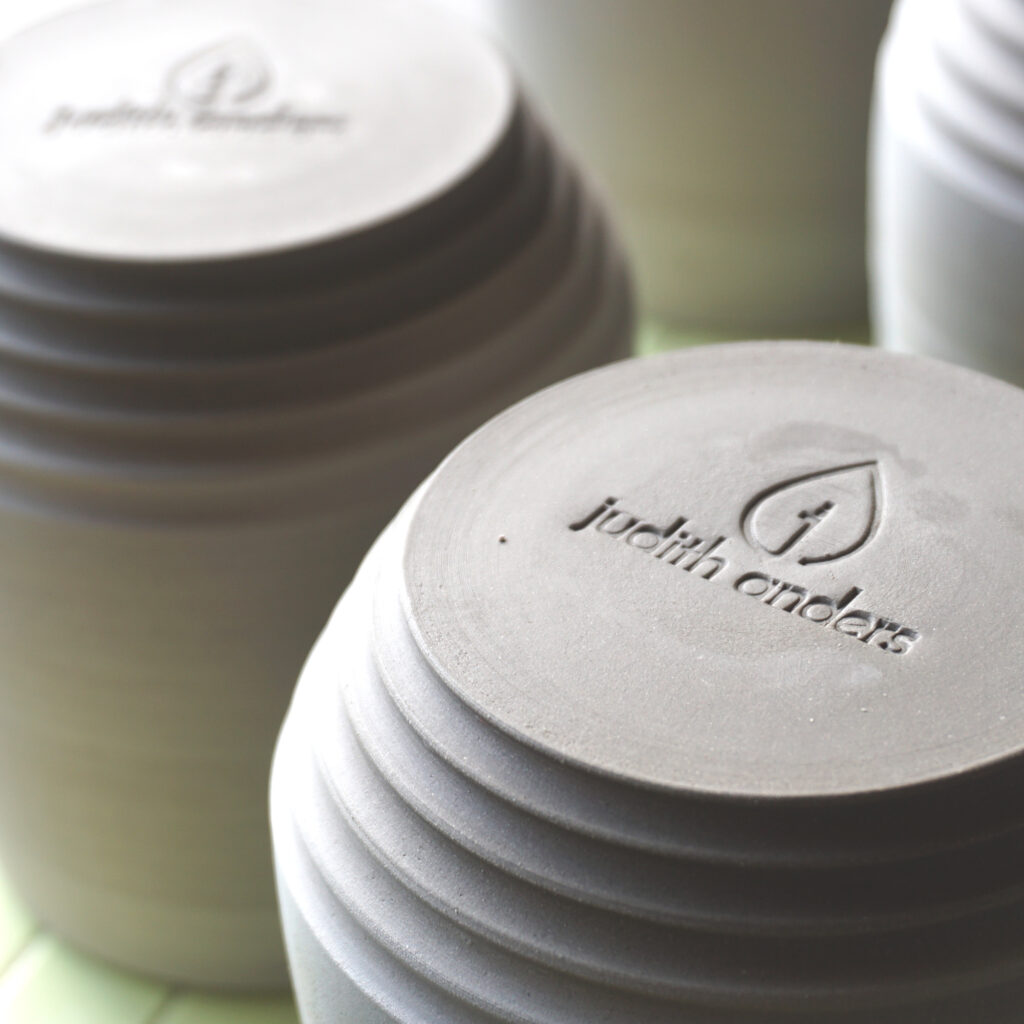 ---
Futher methods
Besides the previous mentioned techniques, you can find further products in my portfolio which deviate from these techniques. One exception in the series is Filiello, which is created with the porcelain foil Keraflex.